Back Pain Treatment
Contact Dr. Suzanne Shaw today for effective and safe treatment of back pain.
Star Chiropractic LLC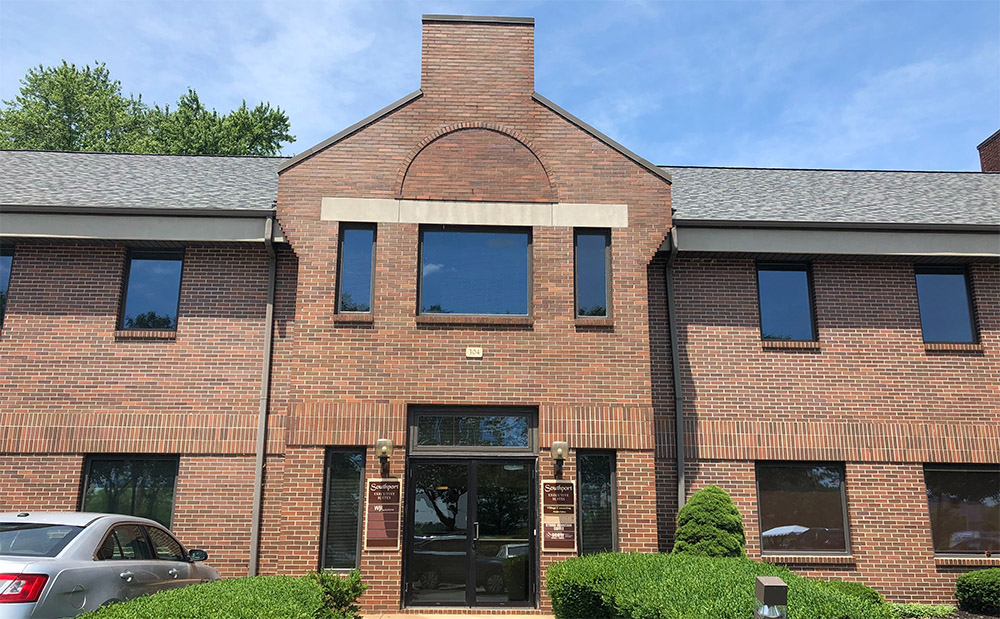 ​
We believe that freedom is necessary in order to truly live and freedom is made possible by being well.
Star Chiropractic LLC in Huron, OH provides quality care to patients through the expertise of Dr. Suzanne Shaw.
Call our office at (419) 621-7555 for an appointment today!